We have amazing news! Stackable Version 2 is finally here 😎
Version 2 is Finally Here! 🚀
It's been seven months in the making, and we are very excited to announce that Version 2 is finally here! It is absolutely the biggest update we've ever had and has literally changed the face of Stackable.
With its latest iteration, Stackable now offers a whole new way of building stunning sections for any webpage. Always ahead of the curve, we've reimagined the way to build sections without having to go through the usual process of using rows and columns. Here are the new features that come with Version 2:
As you will see when you download it, the improvements in Version 2 are huge! We're extremely proud of the brand new capabilities of Stackable which were all implemented with all the suggestions of our great users in mind.
We have also done considerable testing given this extensive update to make sure that all is well and good with live sites. Though in the off chance that you encounter issues, we've prepared a some tips for troubleshooting.
Given all work that went into this update, we hope you enjoy using the brand new Stackable. Here's a quick run down of what you can expect from this amazing update:
1. Improved User Interface to Manage Section Building Tools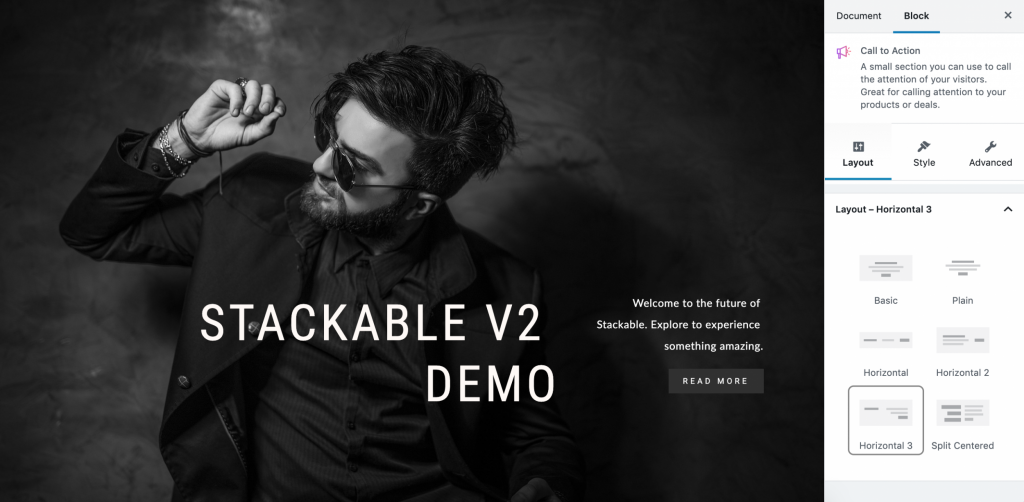 2. Cutting-edge Design Options for Typography, Colors, Images & Videos
3. Precision Controls for Spacing, Alignment & Responsiveness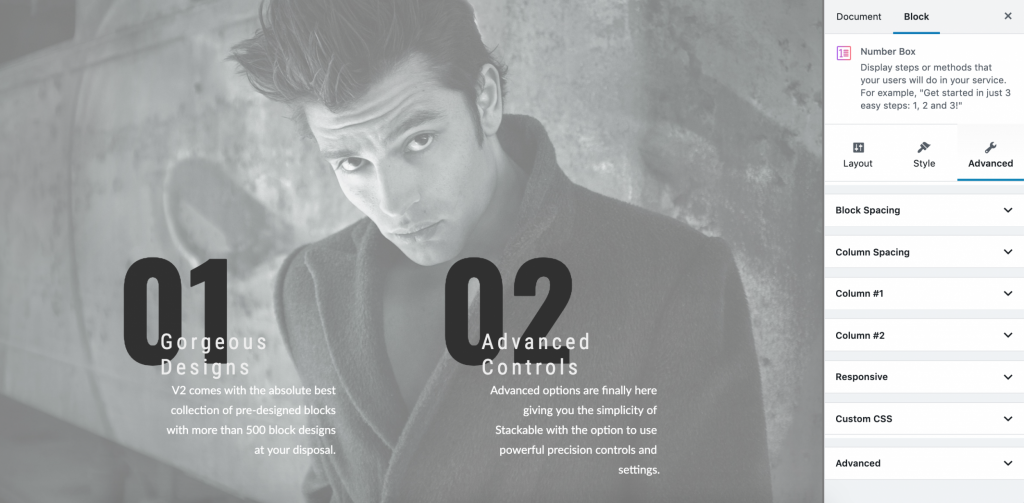 4. New Block Layouts and Pre-set Section / Block Designs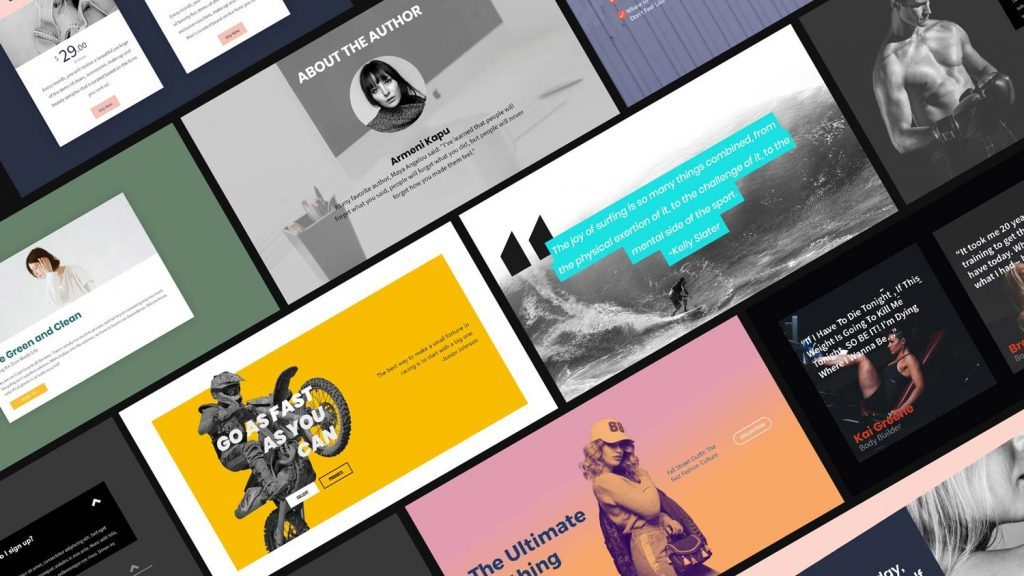 5. Block-specific Updates
Posts
Image Box
Accordion
Team
Notification
Are you ready to give it a go? We hope you enjoy using this Stackable and the new possibilities that this new version brings. 😇
Was this article helpful?
Did this article help you?