Kick-Ass Blocks
Use our beautifully crafted blocks to build your webpages
Comprehensive
The most complete collection of blocks that allow you to create anything
No Coding Required
For non-developers, no need to learn a single line of code
Easily build stunning webpages with Stackable
Gutenberg, the new WordPress editor, gives you a cool way to create your pages using blocks. Stackable supercharges ⚡️the new WordPress editor, and turns it into a page builder.

21 Blocks and Counting 🕶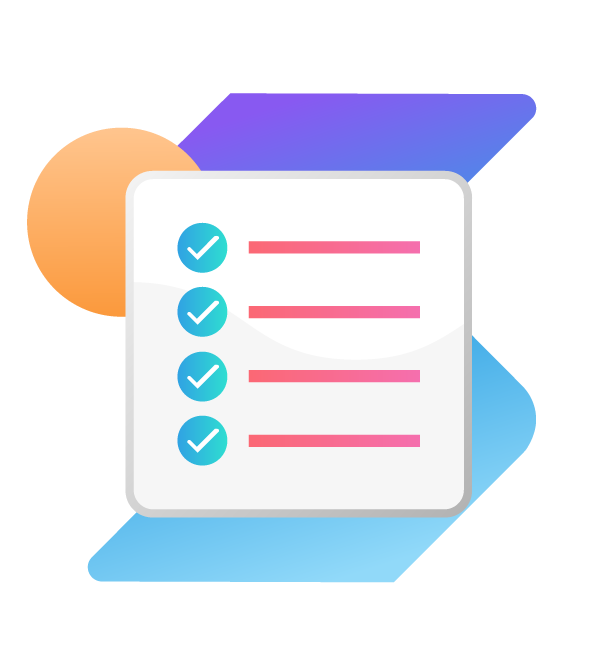 Icon List
List down your features and customer benefits
Video Popup
Let your visitors view your showcase reel fullscreen
Feature Grid

Showcase your products and services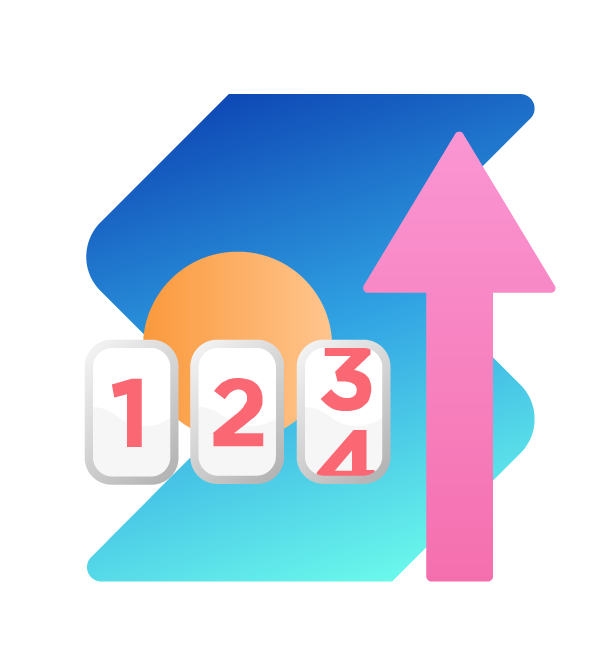 Count Up
Highlight your company or service stats
Number Box
Feature your 2 or 3 step process to your visitors
Header
Create your landing page header
Testimonial
Show social proof that you have loyal customers
Call to Action
Prompt your visitors to contact you
Pricing Table
Show your different pricing tiers of your product
Expand
A small snippet of text that expands to more
Team Members
Highlight your awesome team and their talents
Notification
Show important dismissible notices to users
Feature
Show huge product features one after another
Pull Quote
A blockquote that is meant for more text

Button
Good ol' button, but better!

Blockquote
A styled quote, an essential for blog or news articles.
Image Box
Showcase portfolios or services with a hover effect
Card
Display team members, portfolios, services, blog posts, and more.

Give Stackable a spin now.
Get the Stackable WordPress Theme for Free
Aside from Stackable's awesome features, we also give you a free WordPress Theme created specifically for Stackable. It's so awesome, we used it to build this site.