Be
Amazing

.
Build Only the Best.

Stackable lets you reimagine the way you use the WordPress Block Editor. The ease of a straightforward way of building sections with a single block and the power of precision design controls all make Gutenberg smooth – very smooth.
Ahead of the Curve
Get Gutenberg blocks with the most advanced & diverse web design customization controls
Unlike Any Other Block Collection
A truly useful and unique block collection offering the easiest way of building page sections with the WordPress Block Editor
No Coding
Powerful controls managed in an intuitive UI for a smooth page building experience
No matter who you are – blogger, merchant, designer, developer – we guarantee you'll want Stackable. Download it now, there's nothing to lose since it's free.
Featured by industry greats.

Be
Different

.
Blocks with Style & Function

We've come up with 23 page building blocks that are all functional and stunning. We've put in the design effort so you can enjoy a truly usable and quality block collection for the WordPress Block Editor.
Posts
Container
Separator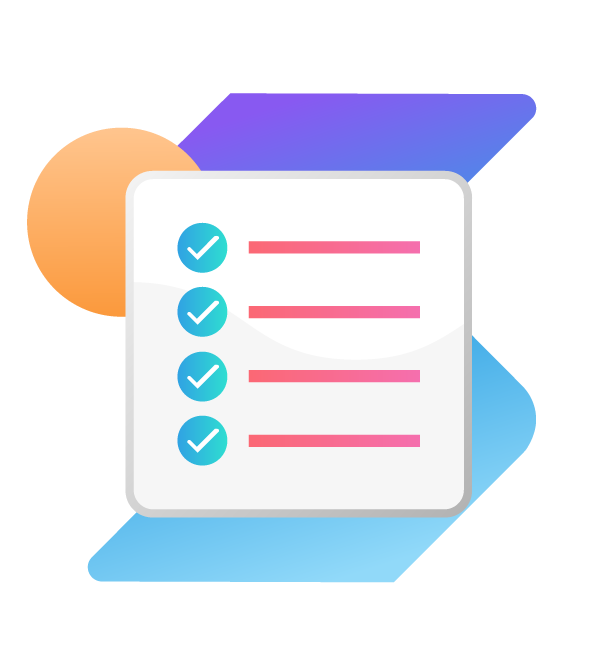 Icon List
Video Popup
Feature Grid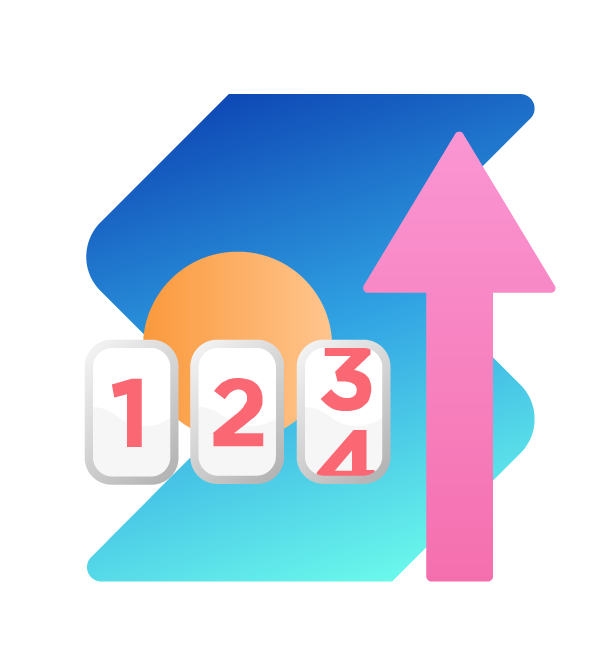 Count Up
Number Box
Header
Testimonial
Call to Action
Pricing Table
Accordion
Team Members
Notification
Feature
Card
Button
Blockquote
Image Box
More Soon…

"I've played around with a few block sets since I began working with Gutenberg earlier this year. Stackable has proven to be the best for two reasons.

1. It's robust enough to pull off more-complex content.
2. It's simple/minimalistic enough that it jives with my design so it doesn't make my site look janky.

Also, the developers seem super responsive. Just saw today that settings I wished for a couple of weeks ago are in today's update. Sweet! Thanks!"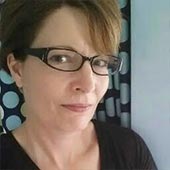 Teresa Rosche Ott
Owner. A Fearless Venture
Build with a Great Base. Start building with the
Stackable Theme

.

Get the best pairing with Stackable + Stackable Theme. It's bold, straightforward and fully responsive.

"I like what you are doing! I believe you can become #1 Gutenberg plugin. Thank you for the awesome blocks, that helps me building new sites twice faster than before."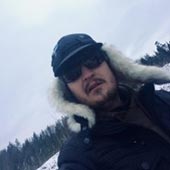 Egor Milyukov
Owner. GENEALOGICAL BUREAU
"Thank you for this great collection of blocks! Was nervous about Gutenberg changes and having a nice set of ready-to-go blocks is a lifesaver. Big smile and thumbs up!!"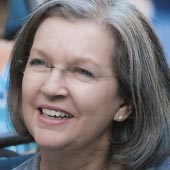 Char Pane
Owner. PIXEL DESIGN RESOURCE
No need to take our word for it.
Trusted

by

32,000+

Blogs, online Shops & Websites
5 Star

Reviews

175+

In the WordPress plugin directory
More than Satisfaction.

"Having used [a page builder] for a while, I thought I'd try Gutenberg and this plugin on a new site. It really is very easy – it's even easier to create good-looking sites than with [a page builder]."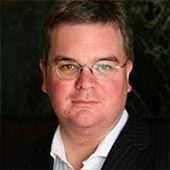 Mark Harrison
WerAreWe
"This is making my life so much easier! Building esthetic (sic) pages takes so much less time than it used to. I do not do any programming, so Stackable makes WordPress much more user friendly and accessible to me. I couldn't work without it!"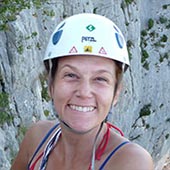 Nathalie Girard
La Prof À Côté
"The code is nice, clean and fluid like a John Donne's poem Just a pleasure to read, and use it. Taking advantage of it in a functions.php theme is a privilege. Great job guys!"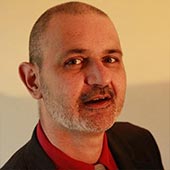 Laurent J.V. Dubois
ljvd.com
What are you waiting for?