Ahead of the Curve
At the forefront with the New Block Editor, we make building great pages easy & straightforward.
The Most Complete Block Collection
Make the best websites using the most useful, gorgeous & comprehensive block library.

No Coding Required
A powerful yet simple page building tool, get great results without knowing a single line of code.
Build easily with Stackable blocks
The new WordPress editor gives you a cool way to create pages using blocks. Stackable supercharges ⚡️the new WordPress editor, and turns it into a page builder.

Great for Anyone Who Needs a Stunning Website
Blogger, merchant, designer, developer – whoever you may be and whatever webpage you may need – we have you covered. Stackable provides different blocks to create a variety of page sections using great layouts. Mix and match block layouts and effects to build your stunning website.
23 Blocks and Counting 🕶
Get FREE and easy access to the extensive Stackable block library – the most comprehensive block collection for the new WordPress Editor.
Posts
Display your latest posts in different styles
Container
Layout multiple blocks in this versatile container
Separator
Gorgeous shape dividers for great transitions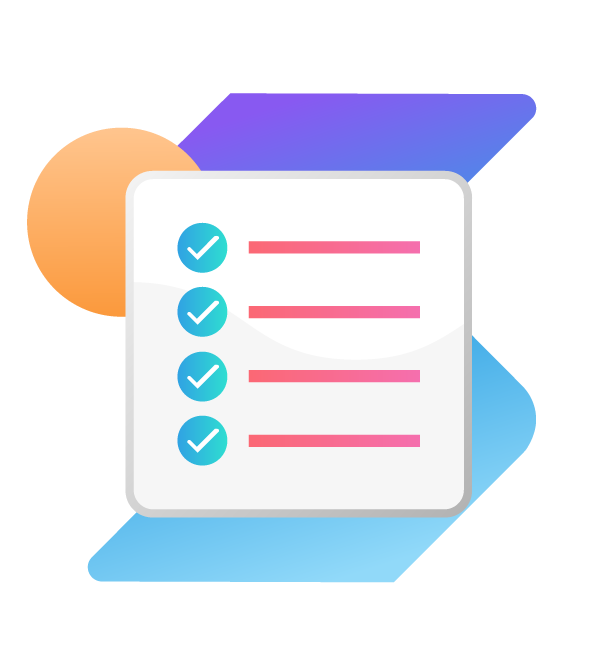 Icon List
Create bulleted lists with different icons for features & customer benefits
Video Popup
Let your visitors view your showcase reel fullscreen
Feature Grid

Showcase multiple features, products and services in a stylized grid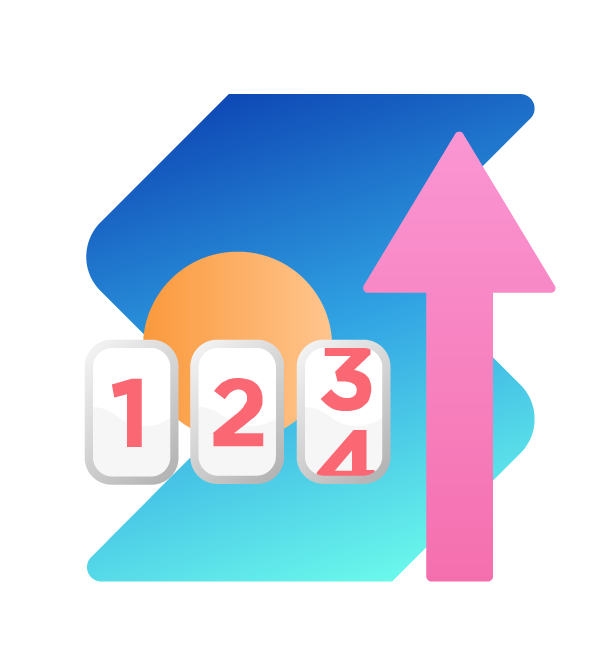 Count Up
Highlight interesting and notable stats on your page
Number Box
Display info that is best showcased with numbers
Header
Use a striking design to create your landing page header
Testimonial
Show social proof that people your what you have to offer
Call to Action
Persuade visitors to perform an action – learn more, buy, get & much more
Pricing Table
Show pricing options detailing prices, inclusions, and other info
Accordion
Display information in collapsible rows for organizing content
Team Members
Highlight your awesome team and their talents
Notification
Show important dismissible notices to users
Feature
Display large sections to emphasize important info
Card
Elegantly show content in a crisp and modern layout

Button
Good ol' button, but better!

Blockquote
A styled quote, an essential for blog or news articles.
Image Box
Create a collage of images to showcase your portfolios or services
More Soon…

We always update our offering to bring you new ways to display your content.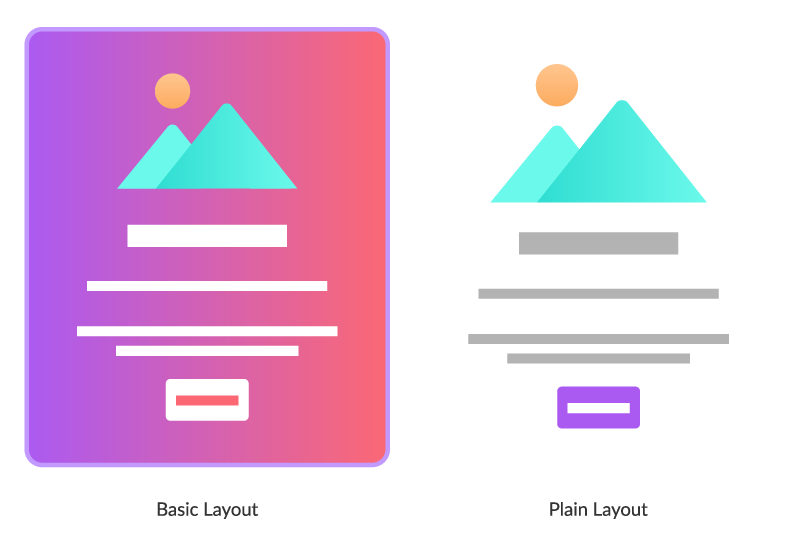 Professionally-designed Layouts
Stackable comes with basic and plain layouts for all blocks. Seamlessly switch between these layouts without designing from scratch to choose the look and feel that best fits your design.
Compelling & Versatile Effects
Enjoy great effects with Stackable. Up your game with these options at your fingertips.
Captivating Separators for Great Transitions
Choose from 10 great separator designs to make sure that you captivate your audiences with striking transitions.

Authentic Love from Happy Users
Give Stackable a spin now.
Happy with Stackable but want even more?
Upgrade to Stackable Premium to enjoy (even more) premium layouts, premium effects, three layer separators, CSS customizer and one-on-one customer care.