A website is absolutely essential in today's competitive and increasingly media-centered society. Use the following guide to build a website for your business.
If you don't have a website for your business yet, you might as well be living under a rock. Needless to say, a strong web presence should be a top priority if you want your business to stay competitive.
When building your business website, there's always a risk of either saying too much, not saying enough, or not saying the right thing. To help you hurdle this seemingly complicated feat, here are the essentials that absolutely need to be in your business website:
1. What Makes You Different – Start with a Strong Value Proposition
As a business, you will be competing with a multitude of other businesses that may be offering similar, if not the same product or service. Your value proposition is what sets you apart, and shows potential customers why you are better than the rest.
Given the importance of your value proposition, it is essential to open your website showing what it is that makes you stand out.
2. What Are You Selling – Showcase your offerings, products & services
What you have to offer is the point of it all. To make your website worth visiting, you need to be able to showcase your products and services well.
Keep things enticing and informative so your customers will have a great time shopping and looking through your product or services list. To make browsing more interesting, try these tips:
Fashion Forward Accessories
View the latest season's accessories.
3. How Can Customers Get Your Products and Services – Show People How to Purchase and Avail of Your Goods
When people see something they want, the next thing they'd want to know is how to get it. Whether you have a brick and mortar store or a purely e-commerce business, you will need to show customers how to order.
Be sure that you are clear in presenting the important details on how and where to order. Here are a few examples of what you need to showcase:
How to Order
1
Browse through the Collection
3
Check out & Confirm Payment
Apparel & Co.
123 Storefront Road, East Village, Kensington
4. Who is the Team behind the Products & Services – Highlight Your Team
People want to know that what they are getting is the product of experts and artisans. Showing off the team behind your products and giving a peak into your production process will increase value and quality. It will also make your customers feel more connected to your offering.
The collection is the work of art of Suzy. She is the next big name in fashion.
5. How Much is Your Product – Show Your Prices & Promos
If you are selling something online, then it would be crucial that you show the prices of your products and services. Always show value so people will know why your products are worth every penny. Here are some tips on how to make great pricing pages or sections: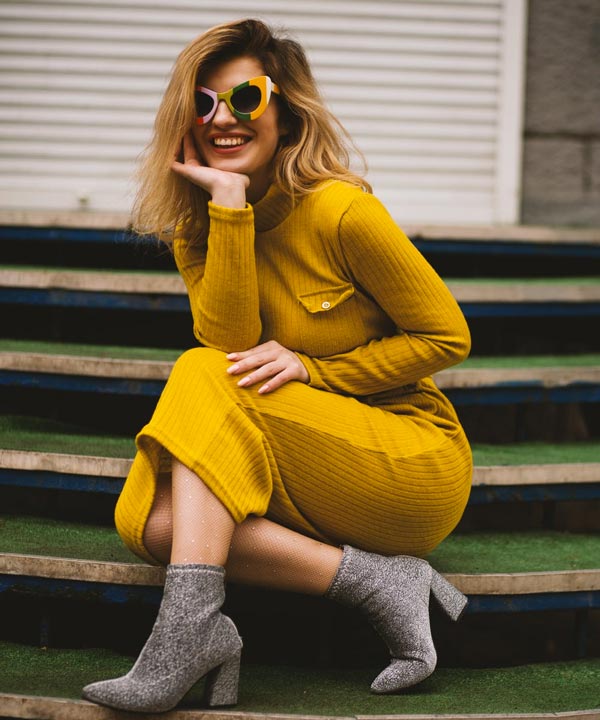 Dress
ON SALE! 20% off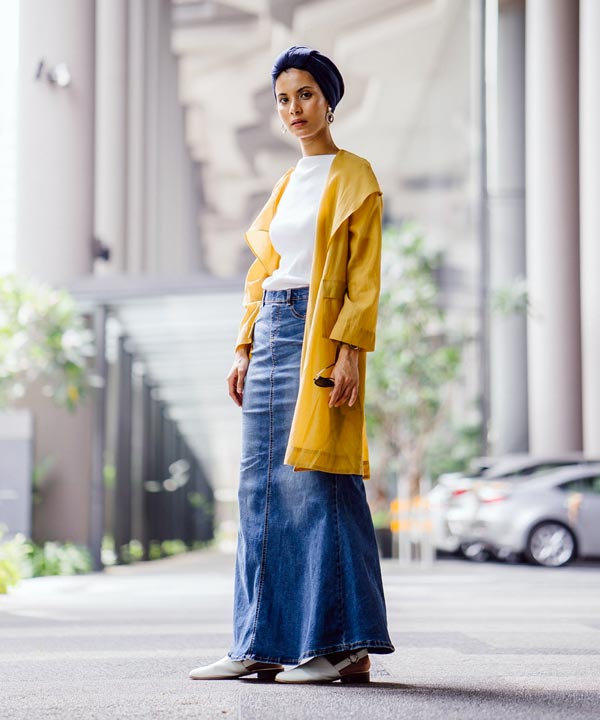 Trench Coat
Best seller