This tutorial will teach you where to download the Premium version of Stackable. (For Stackable Premium customers only)
Through the "Thank You" Email
The first place to look for Stackable if in the "Thanks for Upgrading" email we sent you when you first became our customer ❤️There should be a download link for the plugin inside the email.
Through your WordPress Site Admin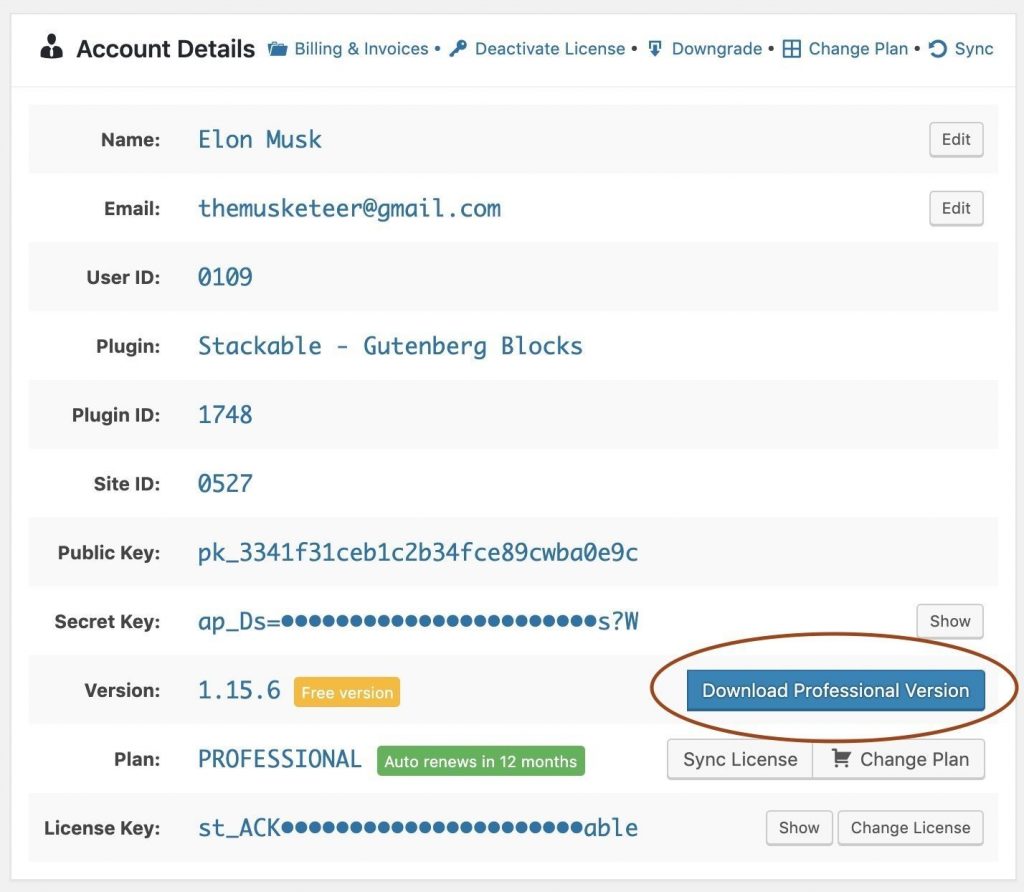 Through the Site
Was this article helpful?
Did this article help you?