This tutorial will teach you how to enable and disable blocks and manage the Stackable blocks to be included in the Add Block pop-up.
Enabling and Disabling Stackable Blocks
What it's For
How To Do It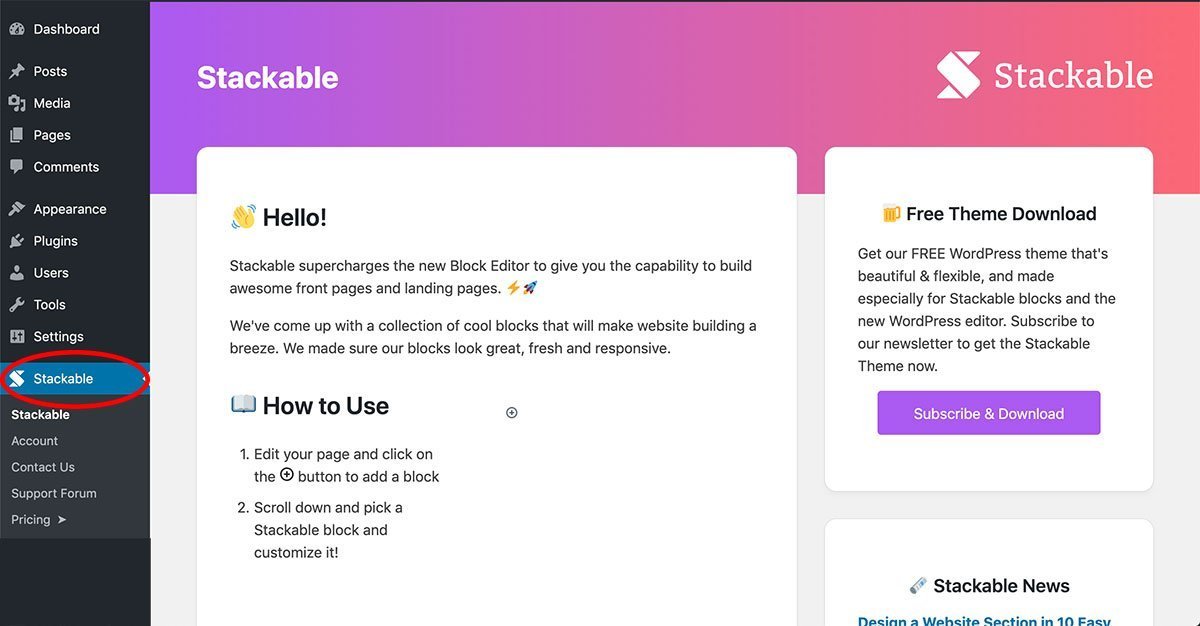 While we know that you need the liberty to choose the Stackable blocks you'll use (hence the enable/disable options), we encourage you to give each Stackable block a spin. They're all awesome. 😇
Was this article helpful?
Did this article help you?