This tutorial will teach you how to add Stackable Blocks to your posts or pages. This tutorial is meant for beginners to WordPress and first-time users.
Adding Stackable Blocks
What it's For
How to Do It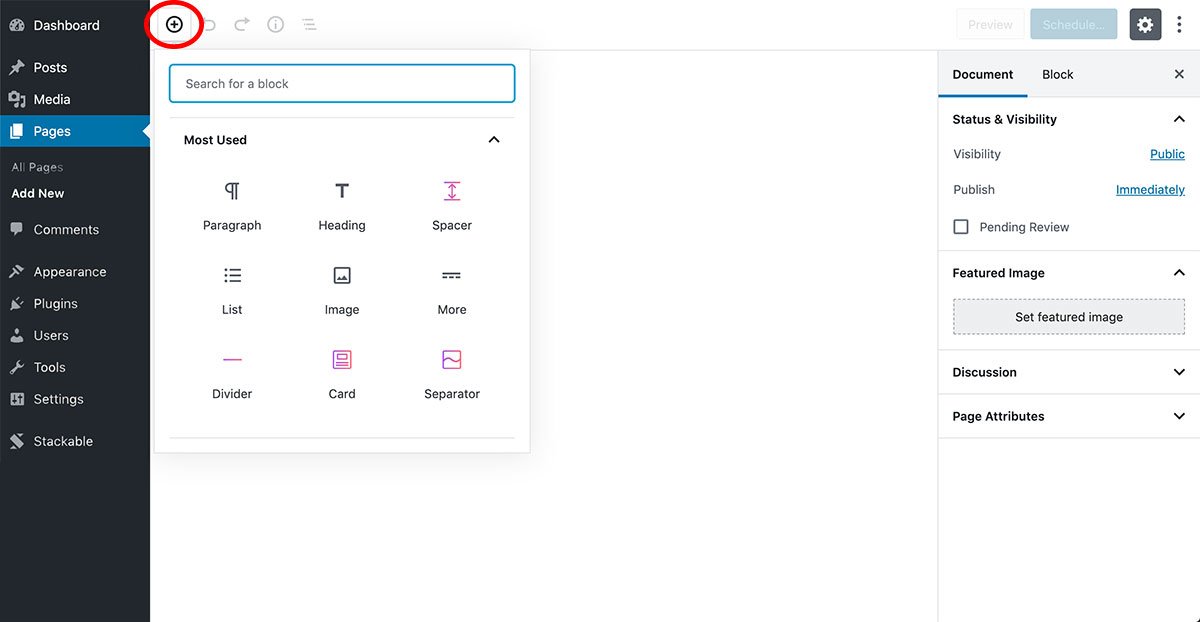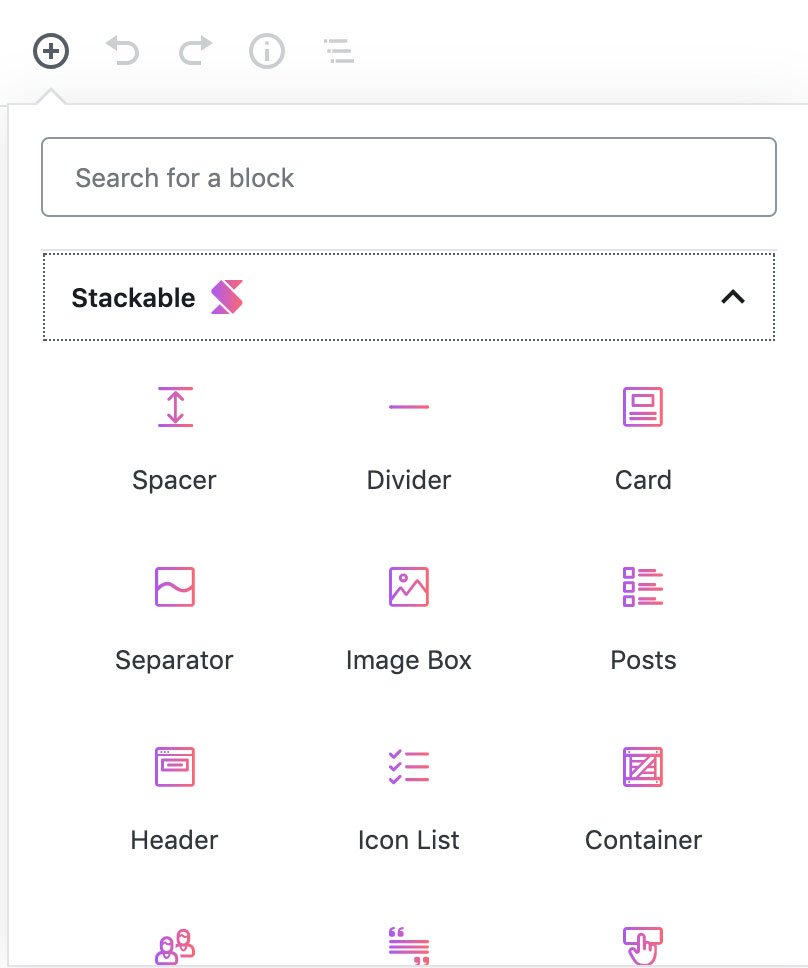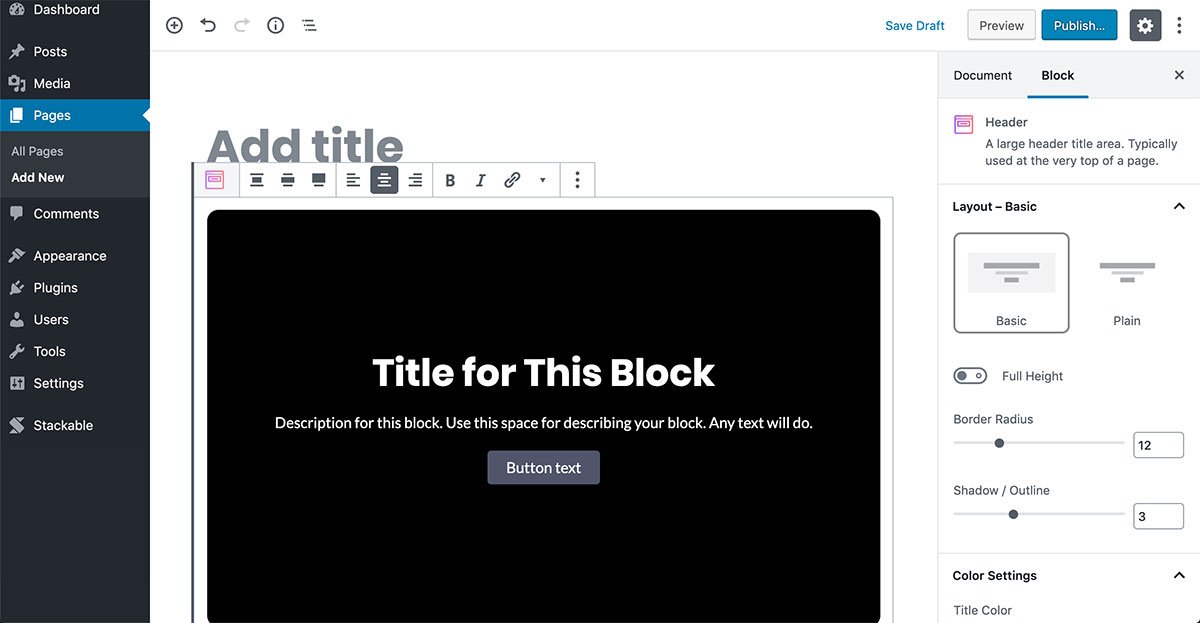 Keep on adding as many Stackable blocks as needed and easily build your perfect website. Enjoy! 🤟
Was this article helpful?
Did this article help you?