This tutorial will teach you how to add your content – text, images and videos – using Stackable Blocks. This tutorial is meant for beginners to WordPress and first-time users.
Adding Content Using Stackable
What it's For
How to Do It
Adding Text
Modifying Text Colors
Adding an Image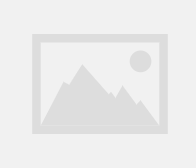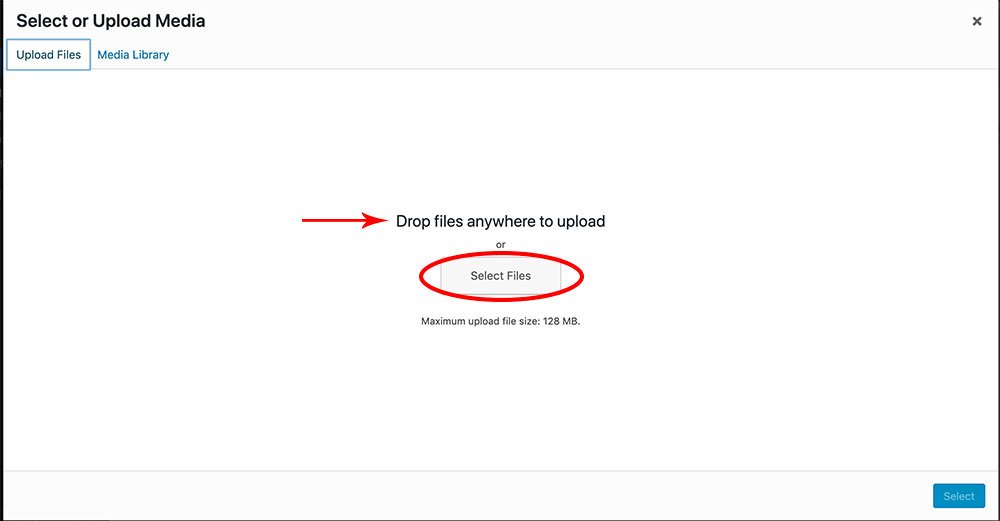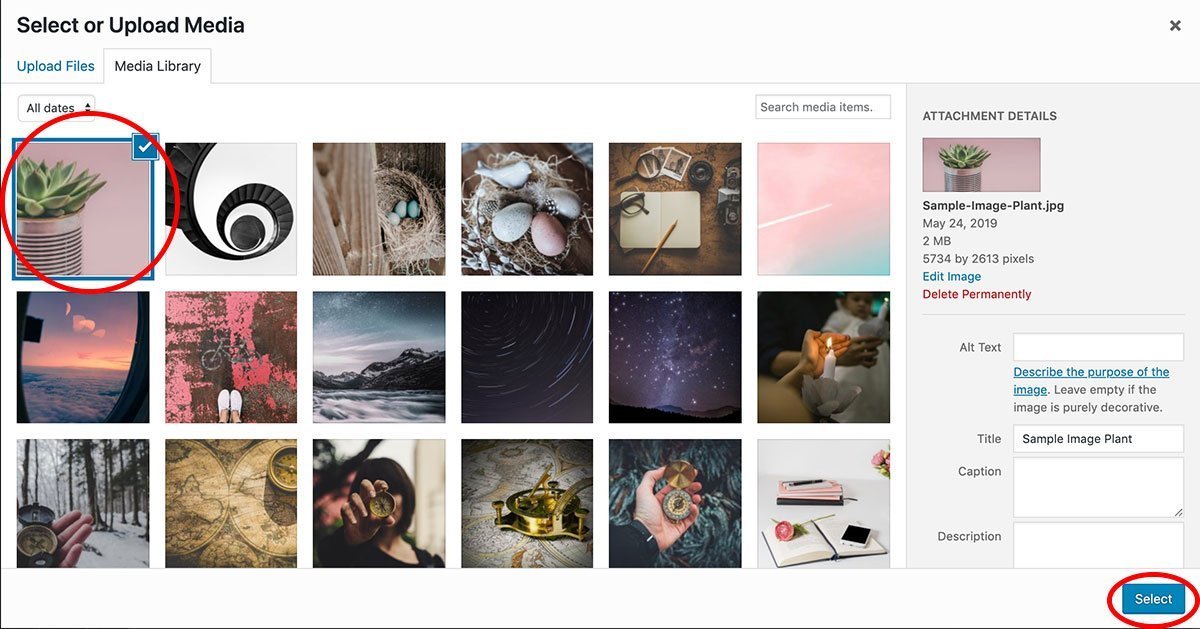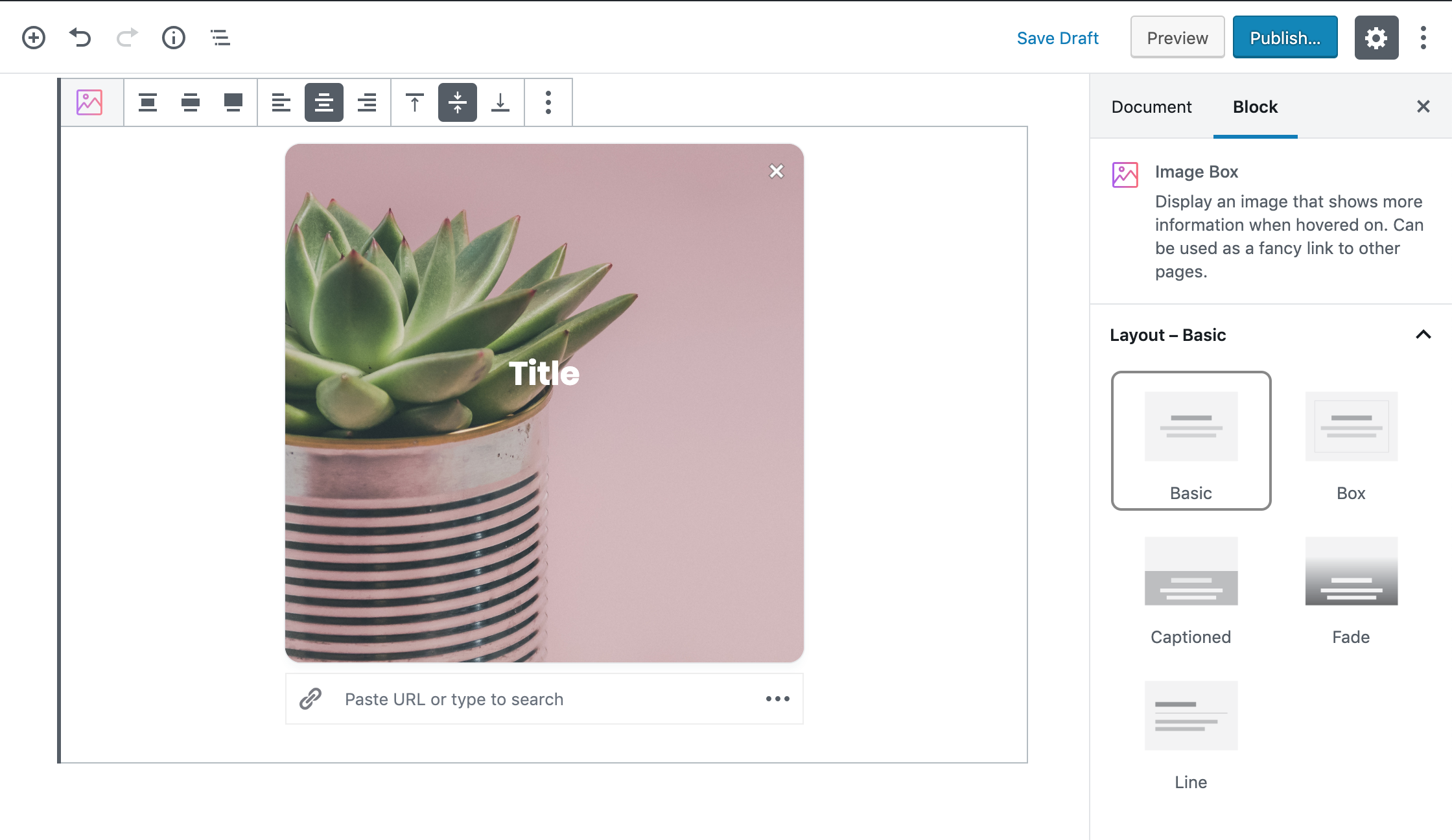 Adding an Image or Video as Background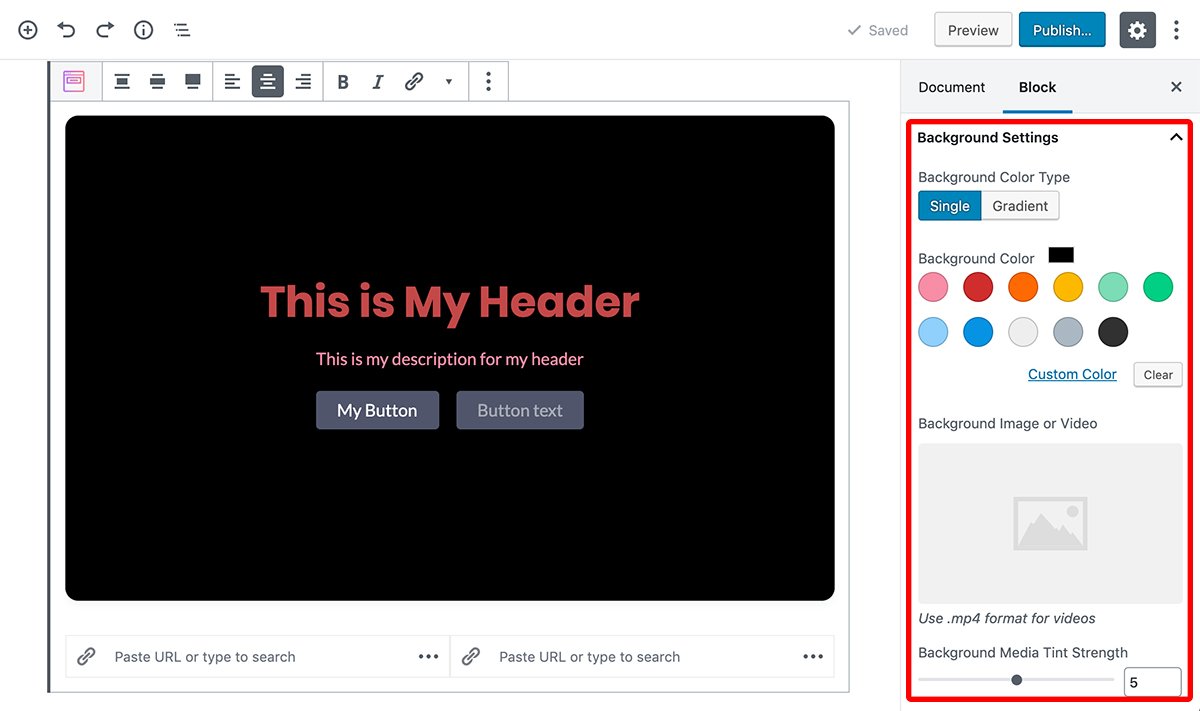 Go to town with adding different content using Stackable blocks. 🤓
Was this article helpful?
Did this article help you?